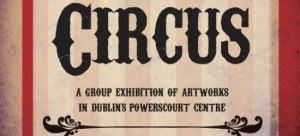 Circus Oz is Australia's internationally acclaimed circus that presents breathtaking feats, serious fun and irreverent Australian humour for audiences of all ages.
Circus Oz's audience is mainly adults and their children looking for entertainment that they can enjoy together. It is an animal free circus.
Live music is an important element of the show. There's an incredible band, which plays all original, all live music throughout.
Circus Oz is world famous. For 30 years the company has been touring the globe – from New York to Hong Kong – 26 countries across five continents, as well as securing its place in the hearts of generations of Australians.