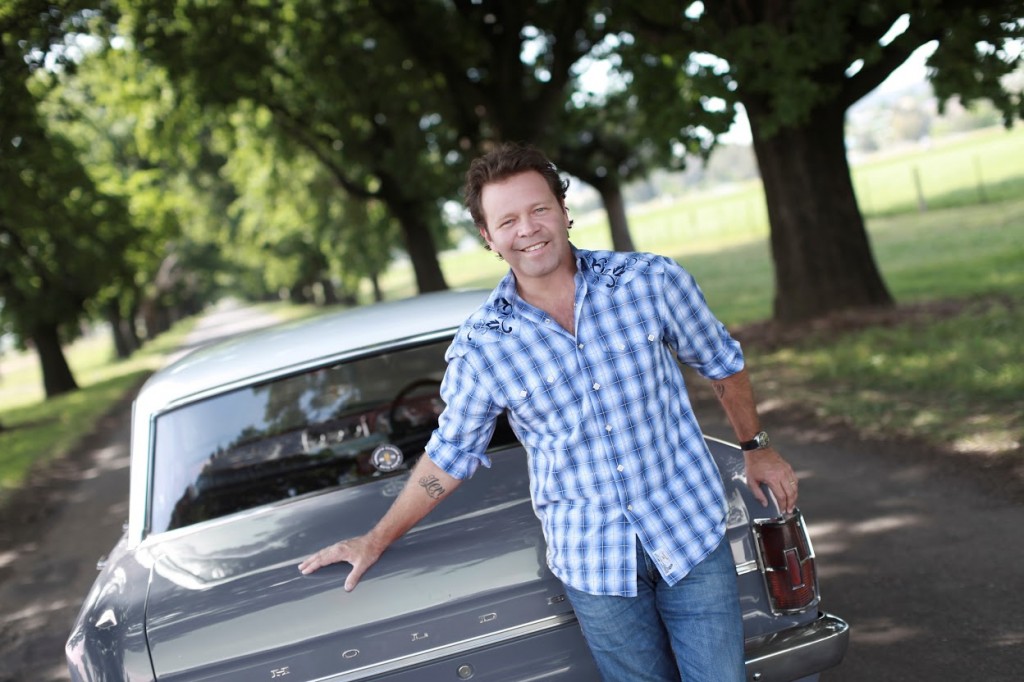 Country music icon and multi-award winning musician, Troy Cassar-Daley, is still a humble and philanthropic man, reflecting this by investing much of his time and money into encouraging emerging talent.
A passionate and generous Troy has recently funded two Indigenous scholarships through the Country Music Association of Australia's (CMAA) Academy of Country Music (ACM) to give young musicians the best possible start in the industry, an opportunity he didn't receive.
Aspiring singers, songwriters and instrumentalists over the age of 18 are encouraged to apply as the course is composed to help with the first steps of what could be potentially lifelong careers.
"What an awesome opportunity and a great way to learn about the music business. I'm thrilled to give my support to up and coming indigenous artists. The Academy helps them along the road to discovery, suggesting how to focus on their ambitions and ultimately achieve their goals. Wish this sort of course was available when I first started out." – Troy Cassar-Daley.
The scholarship includes 14 nights' accommodation, all meals, tuition and master classes. It will run at the Calrossy School Campus in Tamworth from Saturday January 4, 2014 to Saturday January 18, 2014.
Applications are currently open and will close November 8. For more information on how to apply, contact the Academy Coordinator, Greg Williams at [email protected] or phoning 0408 255 908.