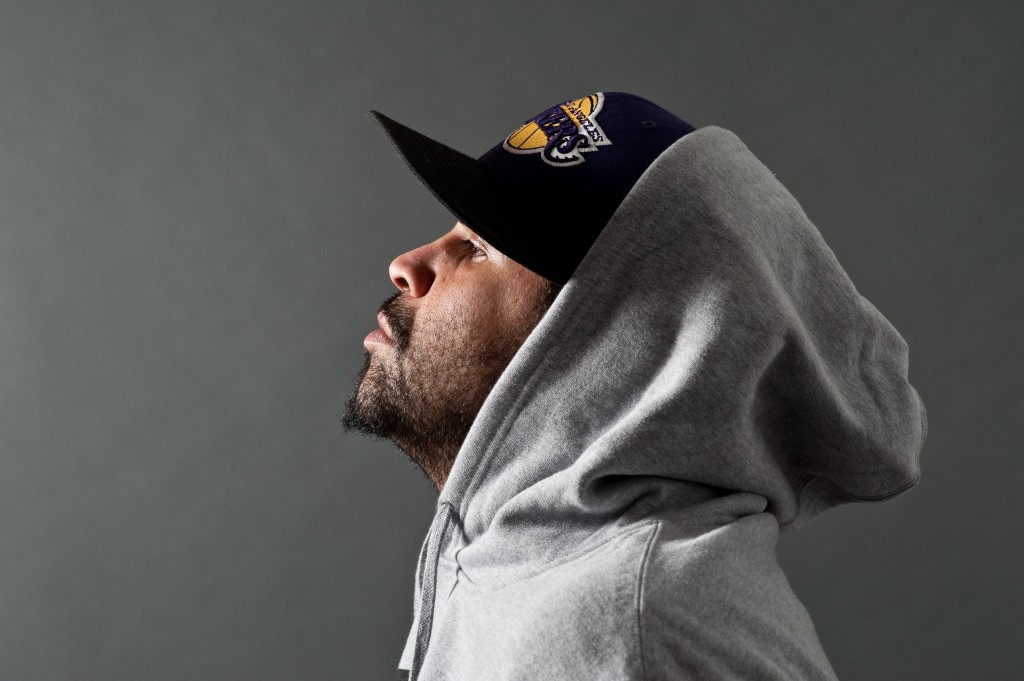 Today James 'Jimblah' Alberts will drop his second, much anticipated album while he already begins work on another in between touring.
The album 'Phoenix' has been in the works for about a year and a half, with Jimblah combining lyrics he had previously written with fresh ones.
"Basically I wanted to go out and write an album that was specifically themed to Indigenous Australia, so that's what Phoenix is," he says.
"The meaning behind Phoenix for me is like after what the people have been through, a lot of hardship, how we've evolved, how we've been through the fire and that now it's basically time for all of us to rise up out of that 100 times more stronger.
"It's my story and our story in terms of the Indigenous people here, but also it's Australia's story as well, you know?"
On his Facebook page on Thursday – a day before the release, Jimblah posted his gratitude to his fans for the number of pre-orders Phoenix already had.
"I'm overwhelmed with the amount of pre-orders we got out the gate. Thank you to all of those who've copped a pre-order. Now this is the part where I get all emotional and tell you all how much I love you. But I ain't gonna CRRRYYYY," he says.
Currently, Jimblah is doing the Horrorshow tour with Home Brew, which is presented by Elefant Traks, Artist Voice, Roid, triple j and Spa. During the tour he's had plenty of opportunity to promote 'Phoenix' and even racked up some new fans along the way.
"We're hitting up a lot of the regional areas as well as the big cities. I'm touring with an amazing group called Horrorshow and it's nothing short of a blessing; it's going really well," he says.
In an interview with Deadly Sounds earlier this year, Jimblah said his childhood, primarily spent in Adelaide, was one of the reasons he immersed himself in hip-hop for which he has a raw and natural talent.
"I'm happy that I spent most of my childhood growing up in Adelaide because I was exposed to the hip-hop scene and there was a heap of opportunities that I got to take advantage of, like workshops run by local youth organisations," he says.
"Adelaide's home now, I've got a nice place in the hills and it's really beautiful to work and make music here."
To order Jimblah's album 'Phoenix', t-shirts and more head to elefanttraks.com