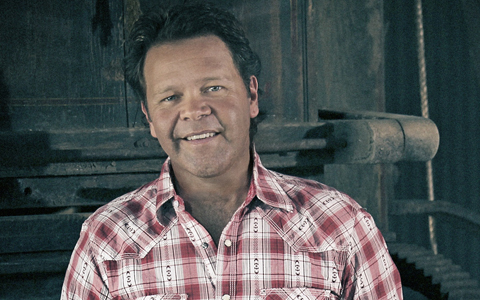 Country music extraordinaire Troy Cassar-Daley has this year funded two Indigenous scholarships through the Country Music Association of Australia's (CMAA) Academy of Country Music (ACM).
The course is designed to jump start the career of young aspiring country music stars including singers, songwriters and instrumentalists over the age of 18 years.
"What I wanted to do was start my own small scholarship as well which takes a little bit of money to put together but it gets kids this amazing opportunity to get to this TAFE course they run in Tamworth," Troy says.
"There were a few things that I missed out on when I was coming up through the ranks, I guess because I just didn't have any money to do it.
"I'm really happy to support it because there's a couple of kids who might be reading this or are looking for an opportunity to get to Tamworth who like country music in particular, but just don't have the resources to get there, you know.
"I'd like to give the kids at least the resources to be a part of the course."
Hundreds of ACM graduates have created fantastic careers in country music and continue to do so. Country Music in Australia covers a very broad range of music styles and all these styles are fully explored and embraced at the academy.
"The Troy Cassar-Daley scholarship is a very important priority of the CMAA Academy," says Academy director Peter Winkler.
"Over the past 6 years the scholarship winners have contributed to and benefited greatly from being part of this unique course."
Singers and songwriters are fully catered for with a detailed program of tuition including songwriting, performance and career building modules designed specifically for those looking to make a career out of music.
Successful applicants can expect to be tutored and mentored by professional Golden Guitar winning artists, instrumentalists and country music business professionals.
The scholarship includes 14 nights' accommodation, all meals, tuition and master classes. It will run at the Calrossy School Campus in Tamworth from Saturday January 4, 2014 to Saturday January 18, 2014.
Applications will open next Monday, September 30 and close on Friday, November 8. More information can be obtained by contacting the Academy Coordinator Greg Williams at [email protected] or phoning 0408 255 908.