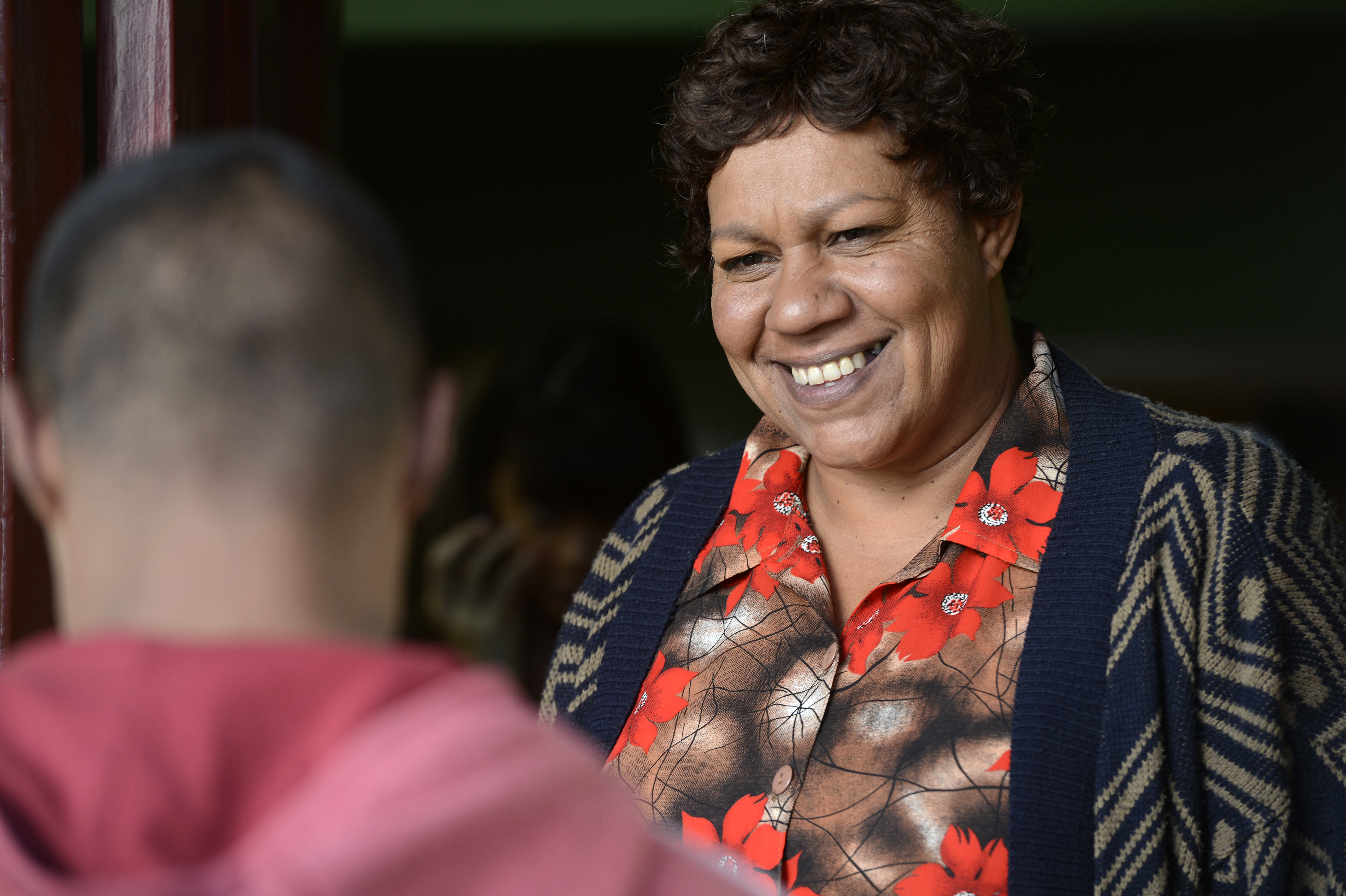 Tessa Rose is an accomplished actress and dancer who was recently nominated for a Deadly Award in the Female Actor of the Year Category for her role as Coral in Redfern Now.
Although Deborah Mailman took out the award, Tessa was stoked just to be recognised among some of Australia's finest like Shari Sebbens, Leah Purcell and Miranda Tapsell.
"When I found out I got quite emotional, I've been in the industry for 20 years and to be nominated was just so overwhelming and even more exciting because it's my first Deadly nomination," she says.
"It's just incredible to be amongst all the other nominees. I told my 11 year old son that even if I don't win, I'm a finalist amongst four other amazing, talented female Indigenous actresses."
As well as Redfern Now, Tessa has appeared in White Collar Blue, Corroboree Walk, Icam and Station ID for ABC TV. Tessa has also starred in the stunning short films Immortal Man, Lyan and Two Bob Mermaid and most recently in Leah Purcell's short film She.Say.
"It's a story about domestic violence which is a big issue in both Indigenous and non-Indigenous communities and my son played Leah's son so that was very exciting for his debut role as an actor," she says.
"Leah is an extraordinary person and I love her devotion and compassion to her craft. She's a joy to work with and it was a great experience for us."
A Jill of all trades, Tessa received a Diploma in Dance from the National Aboriginal Islander Skills Development Association (NAISDA) and has performed with the Bangarra Dance Theatre in productions like Fish.
She also danced in the music video Treaty by Yothu Yindi, fronted by the late Dr Yunupingu. She credited her experience as sparking her interest in the arts industry.
"It was very emotional because that's where my involvement and interest in the arts industry all began – we've lost a truly incredible person," says Tessa.
The talent runs in the family as Tessa's young son is showing signs of the acting bug having already debuted in She.Say.
"I've told him that it's a really hard industry but if you've got thick skin and it's something that you'll truly love, well then I'm happy for him to do that," she says.