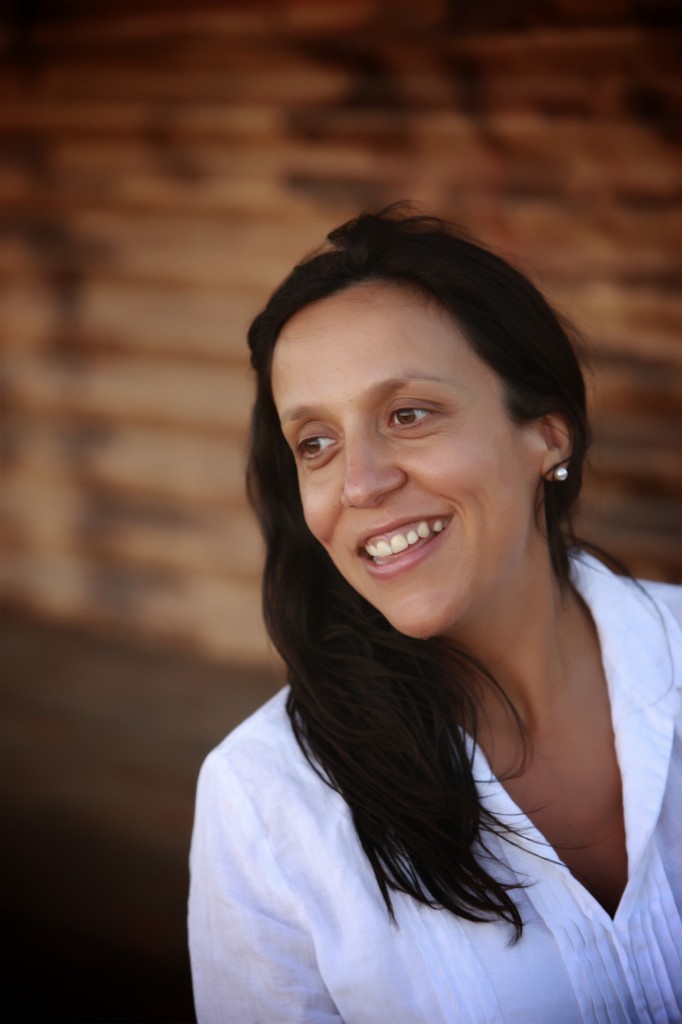 The Mbantua Festival – Awakening the Desert is a full five days of cultural and community celebrations held in the central Australian desert – Alice Springs in October.
The festival will be co-directed by theatre director Nigel Jamieson and film-maker Rachel Perkins with performances by Jessica Mauboy, Dan Sultan, Djupi Band, Archie Roach, Frank Yamma, Tjintu Desert Band and many others.
Hosted by the Arrernte people, the inaugural festival will be held every two years and provides an authentic experience of Central Australian Aboriginal desert cultures and communities, through traditional and contemporary music, dance, theatre, art, film and food.
"The red earth of Central Australia provides an expansive stage for performances under the brilliant canopy of a desert sky," says co-Artistic Director, Rachel Perkins.
"The Mbantua Festival will bring together local desert communities in a vibrant celebration of their Indigenous traditions and culture, which are embedded in the surrounding country.
"Visitors to Alice Springs for the festival will have a unique opportunity to experience dreaming stories – conjured through song, dance, music and art – presented in the heart of the country where they began millennia ago."
The first of what will surely be many Mbantua Festivals will also host the world premiere of Bungalow Song, a powerful and moving new work about one of the first institutions set up to house Indigenous children of mixed parentage, created in association with Opera Australia.
"This show presents an opportunity to evoke what the institution represented for the 200 or so kids that, for better or worse, came to know that place as home," says Rachel.
"It is such an important story to Alice Springs, as thousands of people are descended from those children and the place shaped the relationships and people we are today. The children also went on to make an enormous contribution to the town and the nation."
The premiere of Bush Mechanics live, directed by Nigel Jamieson, is a one-off event that will house a night of speed, fire and metal in the red dust of the unique Arunga Park Speedway.
"The show includes dancing machinery, pyrotechnics and metal-on-metal demolition, bringing together desert ingenuity and Territorian humour on a grand scale," Nigel says.
"This promises to be a truly one off event, staged within extraordinary landscapes at the heart of Australia."
There will also be a range of workshops including painting, weaving, jewellery-making, bush medicine and bush tucker.
Sunset on Saturday will see the kick-off of performers from the Arrernte nation singing and dancing that unites 14 dance groups from communities across Central and Northern Australia for an unprecedented expression of local culture and lore.