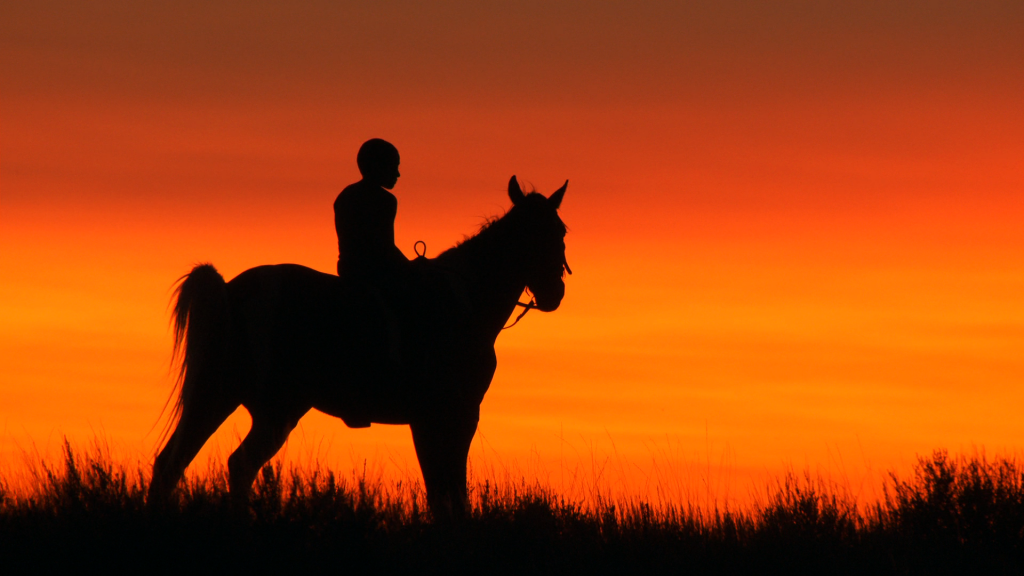 The Boomerang Festival joins the acclaimed Canadian imagineNATIVE film and Media Arts Festival to bring screenings on Aboriginal Canada to Boomerang never seen before in the Southern Hemisphere.
Canadian award winning filmmaker and actor Gail Maurice and producer Denise Bolduc have programmed a series of films and shorts that delve into a slice of life of Aboriginal Canada. The much anticipated Boomerang International Indigenous Film Festival (BIIFF) will be held in Byron Bay in northern NSW in October.
With the theme Warriors, the films contain sci-fi, comedy, drama, documentary and animation from established and emerging filmmakers and multi-media artists.
"Make sure you come along to see the film element of Boomerang, you are bound to learn something new," says Boomerang Festival Director, Rhoda Roberts.
Boomerang also has a program of over 133 performances and cultural experiences led by Indigenous artists and performers including Gurrumul, Archie Roach, Shellie Morris, Thelma Plum and The Medics.
The Boomerang Festival will run from Friday 4 October – Sunday 6 October 2013 at the Tyagarah Tea Tree Farm, Byron Bay.