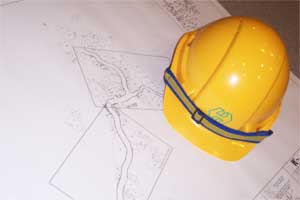 Employment among Indigenous people has risen dramatically over the last 14 years, according to a new study.
The Sydney Morning Herald reported the rise, which was detailed at the Australian Social Policy Conference at the University of NSW last week.
Employment among Indigenous women aged 18 to 64 rose by 19% between 1994 and 2008, compared to a rise of about 10% for non-Indigenous women.
For Indigenous men the employment rate increased by 20% compared to about 5% for non-Indigenous men.
The growth was in mainstream jobs.
"There still remains a large gap in employment between Indigenous and non-Indigenous Australians, but there's been a sense of something significant happening," Dr Matthew Gray, a professor of indigenous public policy at the ANU said.
Overall employment among Indigenous Australians rose from 31% cent to 51%.
The employment growth occurred in both remote and non-remote areas.
Indigenous Australians with a university degree, or other high level qualification, were rewarded well for their studies, with a high qualification increasing the probability of people with qualifications being employed by 50%.