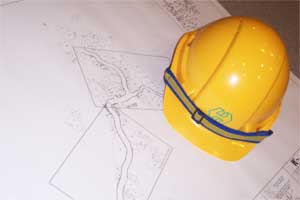 A new partnership between the Federal Government and the Mining and Engineering Academy will create 30 new Indigenous jobs in Alice Springs.
The partnerships will enable 30 Indigenous job seekers in Alice Springs to complete a Certificate II in Retail, pre-employment training and have access to jobs with some of Australia's largest companies.
Minister for Indigenous Employment and Economic Development Mark Arbib said through the Indigenous Employment Program (IEP) the Government was providing $473,017 to train, mentor and find jobs for Indigenous job seekers in the Territory.
"Thanks to partnerships with corporate Australia and the Federal Government job opportunities for Indigenous Australia are constantly expanding," Senator Arbib said.
"Thirty Indigenous Australians will receive pre-employment training and a Certificate II in Retail and 20 participants will then start work with Woolworths, Dick Smith's and other retailers.
"Indigenous job seekers in Alice Springs and neighbouring communities will develop skills that can then be transferred to other jobs anywhere across the country."
Member for Lingiari Warren Snowdon, said the new jobs would greatly benefit Alice Springs and the surrounding Indigenous communities.
"Jobs for Aboriginal people in the Territory is high priority for the Australian Government. It is extremely important that locals are given job opportunities in a wide range of fields, including the retail sector," Mr Snowdon said.v The Gillard Government has a target of creating more than 100,000 jobs for Indigenous Australians by 2018.
The government has committed more than $750 million over five years to the Indigenous Employment Program, to assist Indigenous Australians into ongoing, sustainable work.
For information phone the Indigenous Employment Line on 1802 102.